Cancer Treatment: Oral Health Information
Anyone dealing with any health problem should do the best they can to become informed about their illness. When it comes to a diagnosis of cancer, this is even more important. There is a lot to face with this disease, but it doesn't mean you or someone you know has to go through it alone.
Relying on Resources
At first, all of your attention will be on what can be done to cure the cancer or control it. This will be by some treatment. Both the disease itself and the treatment means you will need to rely on many different information resources. Some suggestions are as follows.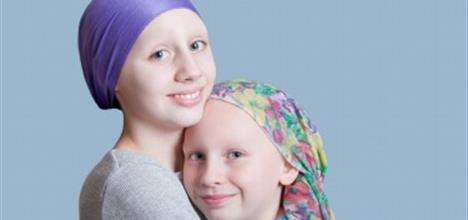 Your Cancer Team
Most facilities that offer cancer treatment have an entire team that will become your source of information. These can include:
* The oncologists
* A dietician
* A social worker
* A pharmacist
Nurses and Health Care Workers
Each of these professionals will play a significant role in helping you to deal with your cancer. You may need additional resources, such as an experienced dentist
who can assist you with any oral health side effects you may experience from your treatments.
Friends and Family
Choose friends and family members that you can count on as your support team. These are individuals who can help you with tasks and responsibilities. They can also be there to give you a mental boost if needed.